Finding Your Voice Singing Packages
Finding Your Voice Singing and Chanting Packages
Do you feel panic, when asked to speak or sing in front of a group?
Now, imagine that, every time you speak or are asked to sing alone, instead of
being fearful, you feel empowered…
Listen to what Wendy says: "Jody gives you tools to really listen and be a friend to …"

 Finding Your Voice, The Yoga of Sound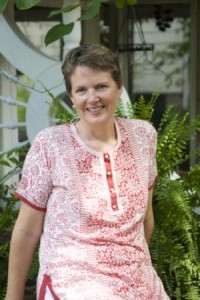 During private and semi-private sessions we focus on various aspects of singing, sound, breathing and movement.  We sing with and to each other, together, mastering the Indian Scale, chakra mantras, and many gorgeous songs and chants.
We will explore the practice of Bhakti yoga — the yoga of devotion through the Yoga of Sound. Chanting mantras and names of the Divine, creates an uplifting vibration in the body, mind, and atmosphere that is exhilarating and life-transforming.
Finding Your Voice
Sessions last 60 minutes and include:
Breathing Exercises (pranayama), to build strength and improve breath control
Exploration of "voice of the persona," inner voice, wise voice and healing voice
Chakra Mantras, Sacred Chant, Song Swaps & Vocal Improvisation
Sivananda Yoga Vedanta Centres and Ashrams Presents
Jody Tull will be teaching Finding your Voice in India this January 2013. For more information please visit the Sivananda Yoga Vedanta Centres and Ashrams site to get all the details.
Click here to see a larger copy of this poster.
"Finding Your Voice Set"
Finding Your Voice Singing Lessons is by appointment only.
To Book an appointment for Finding Your Voice please call 734-213-0435 or email Jody@BeInAweYoga.com